Do
focus on the needs of the target audience
Do
use appropriate color schemes
Don't
use low-quality images
01
Website Design
Website design involves the creation and arrangement of various elements on a website in order to achieve a visually appealing, user-friendly, and effective website. This includes the layout, color scheme, typography, graphics, and other visual elements that contribute to the overall look and feel of a website.
02
Single Webpage Design
is a type of website design where all the content is contained on a single web page. This design style is becoming increasingly popular, as it can be a more streamlined and user-friendly approach to presenting information or promoting a product or service.
Integration of Frontend Development Services with Modern Technologies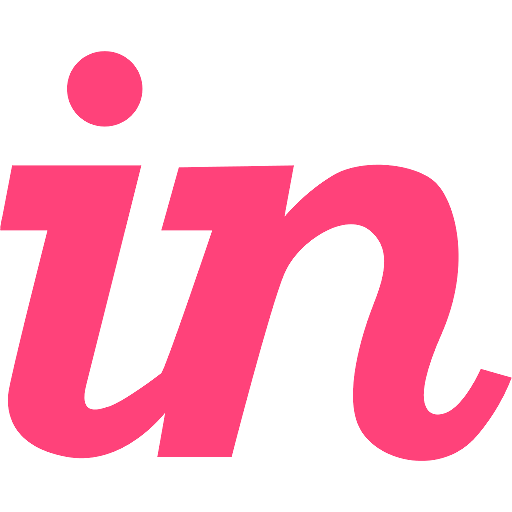 Sketch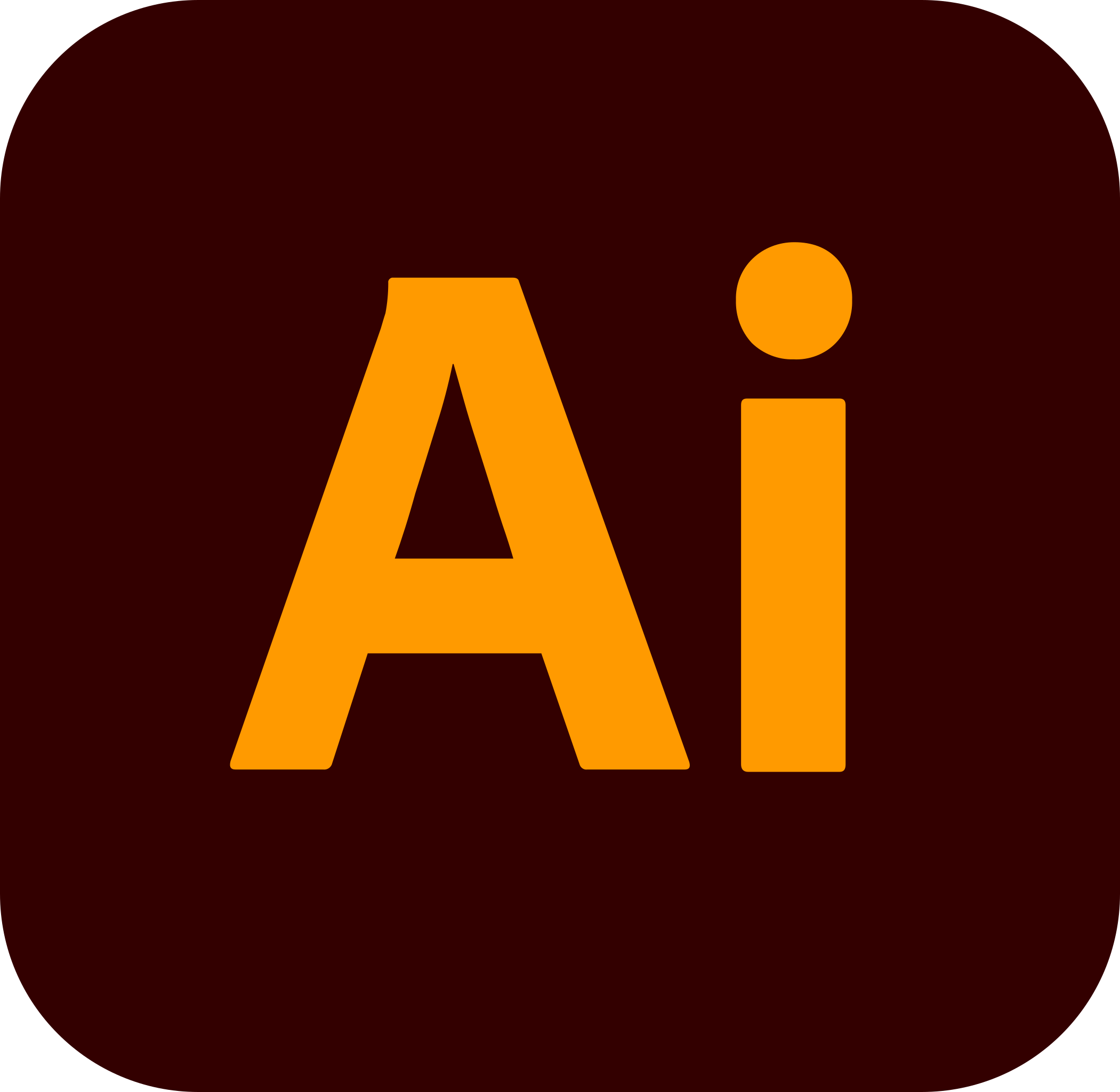 Adobe Illustrator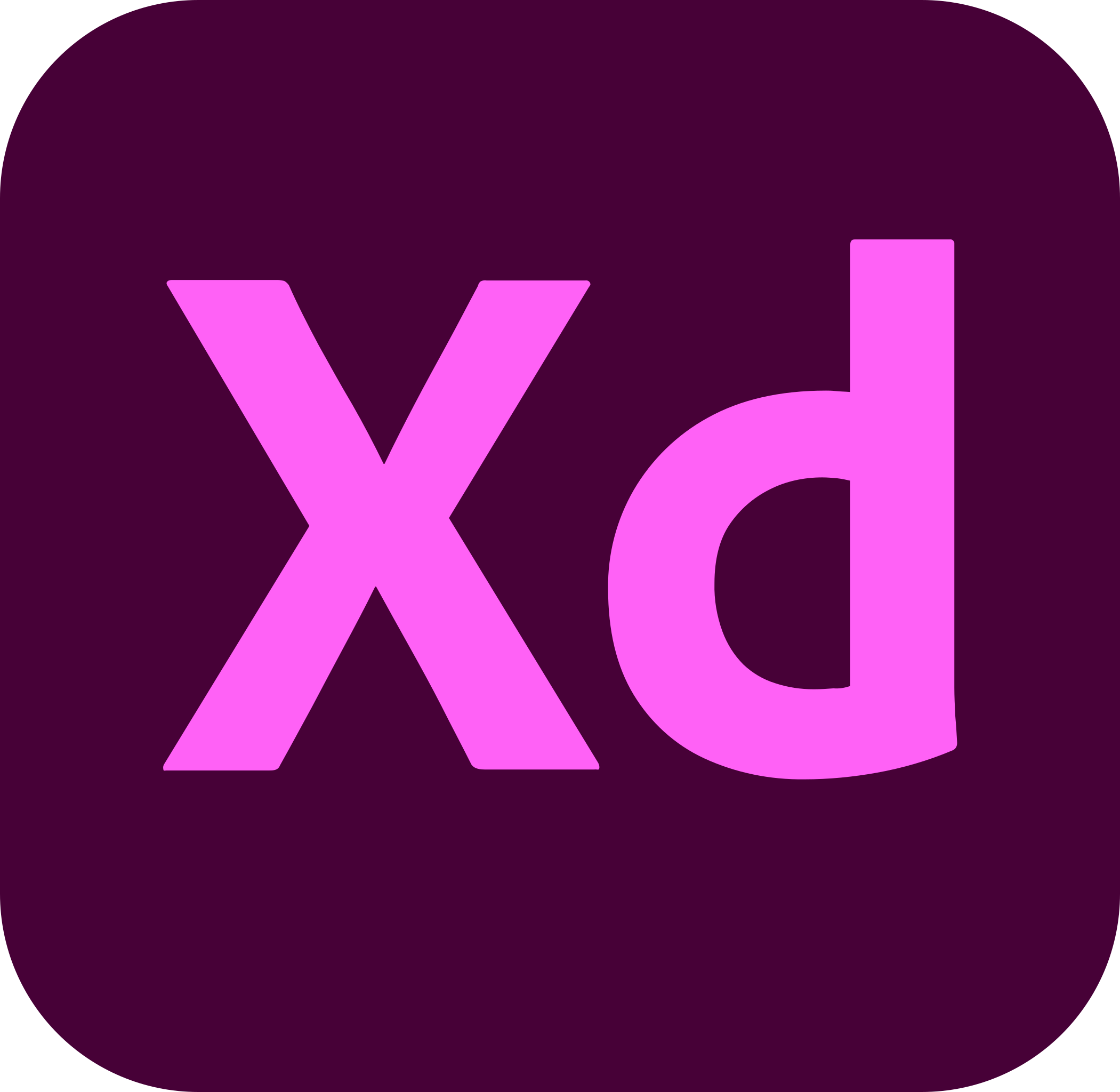 Adobe XD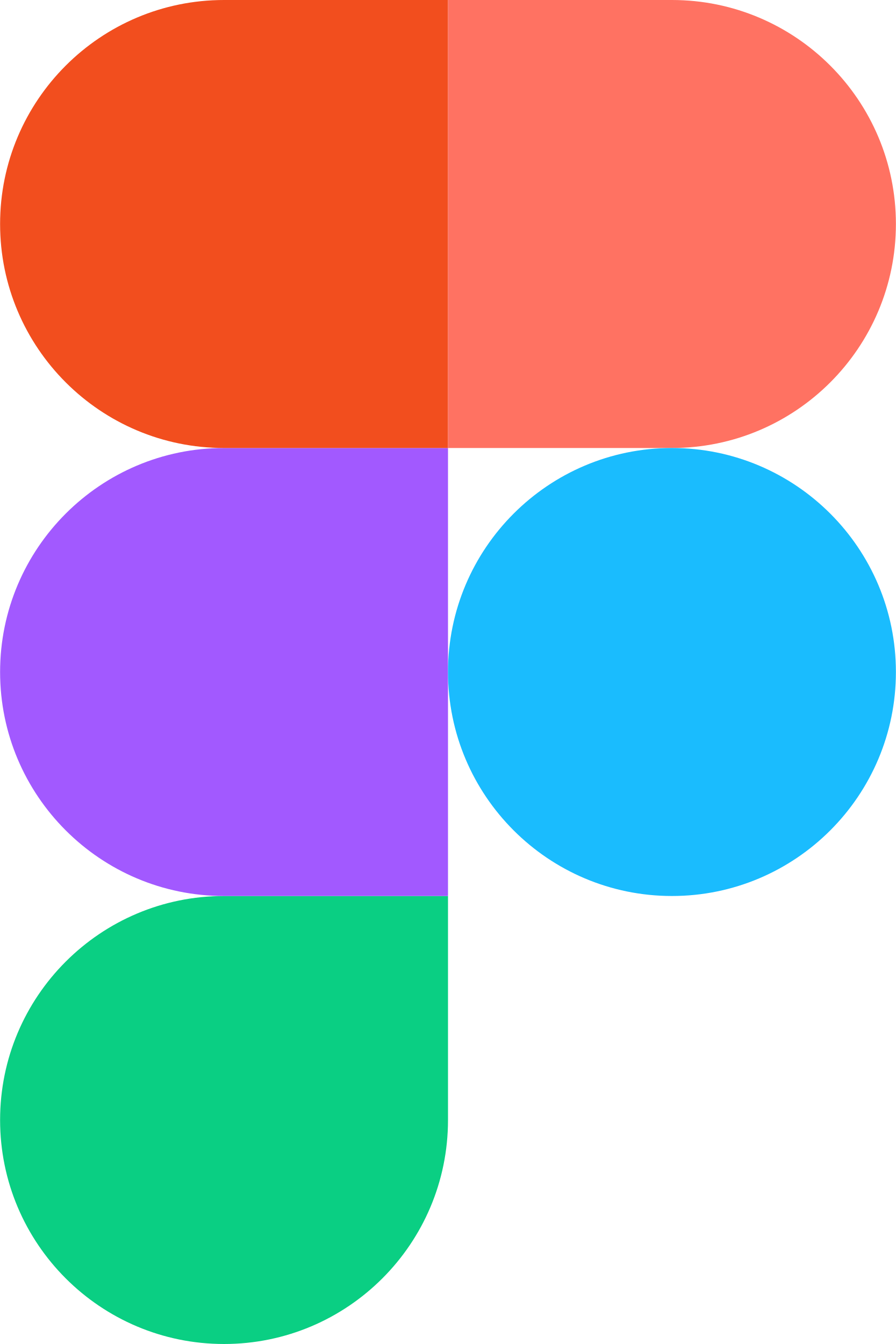 Figma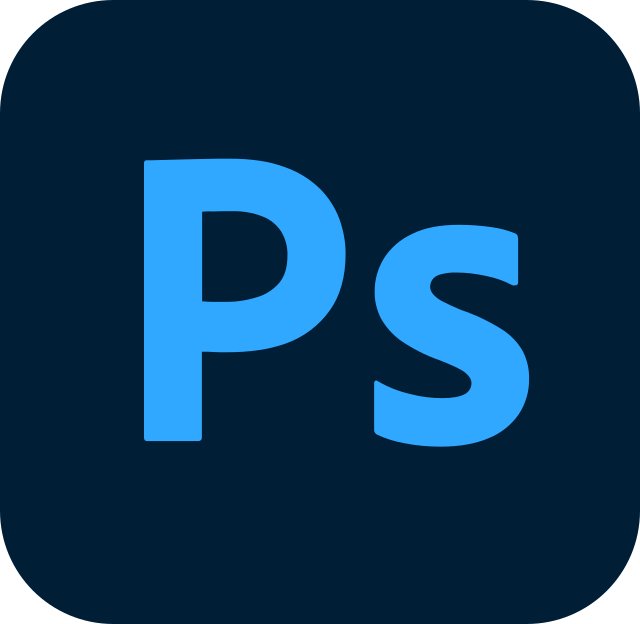 Ps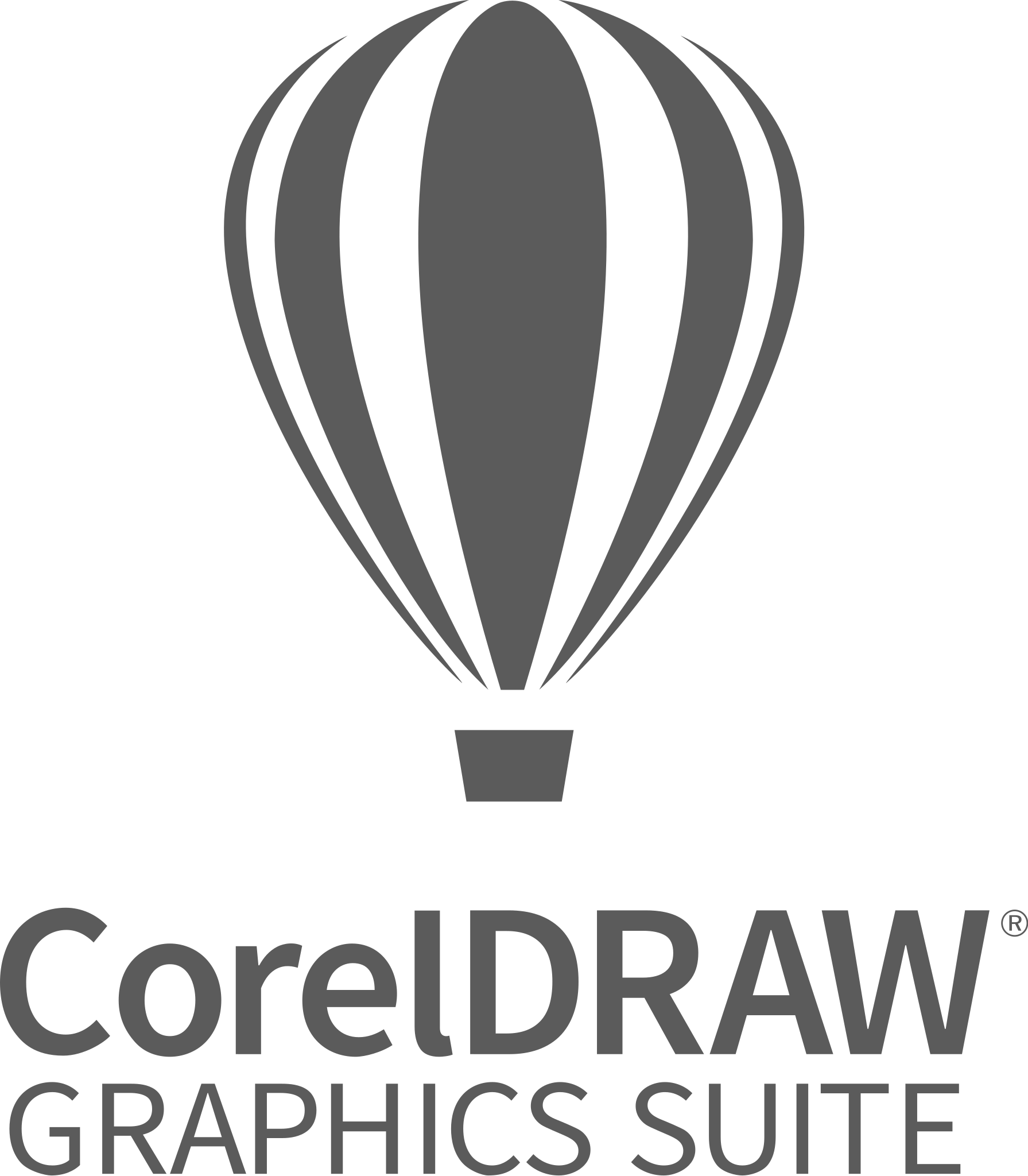 CorelDraw
Why Bizdesire?
Dedicated Experience
Bizdesire's graphic designers are experienced and have a deep understanding of design principles and techniques and have the ability to create original designs that align with the client's brand and goals. They have an eye for detail and be able to create designs that are both visually appealing and functional.
Timely Execution
A graphic designer who can execute designs in a timely manner is someone who is able to manage their time effectively and meet project deadlines.
Focused Work Strategy
We are very much focused while executing the minute elements of your design project to ensure no functionality is compromised against your vision.
Cost Efficiency
We intend to minimize your cost of building and running a brand. With us, you don't have to spend hefty money on hiring an in-house team of developers.
Thoughtful Execution
Every feature or functionality is well-tested in front-end development before being implemented. In case of any lags, we take your consent to change or replace it and create the website without any flaws.
Partnering Approach
We are more like your partners than just a service outsourcing company. So, consider us as your team, contributing to your brand's overall success.
Here's What Our Customers Have to Say About Our Services!
To help you trust our service efficiency, here's what our customers believe we offer!
We Excel At
FRONTEND

CSS3

HTML5

JavaScript

Telerik

TypeScript

Vue

TOOLS

Asana

Basecamp

ClickUp

Jira

Microsoft Teams

Slack

Trello

Wrike

CMS

Magento

Shopify

Wix

WordPress

BACKEND

Designing Tools

Adobe After Effects

CorelDraw

Adobe XD

Adobe Illustrator

Invision

Figma

Photoshop