All

Client Location

Plateform

Technology

.NET

Frontend

PHP

Strategy

WordPress

test

Test Category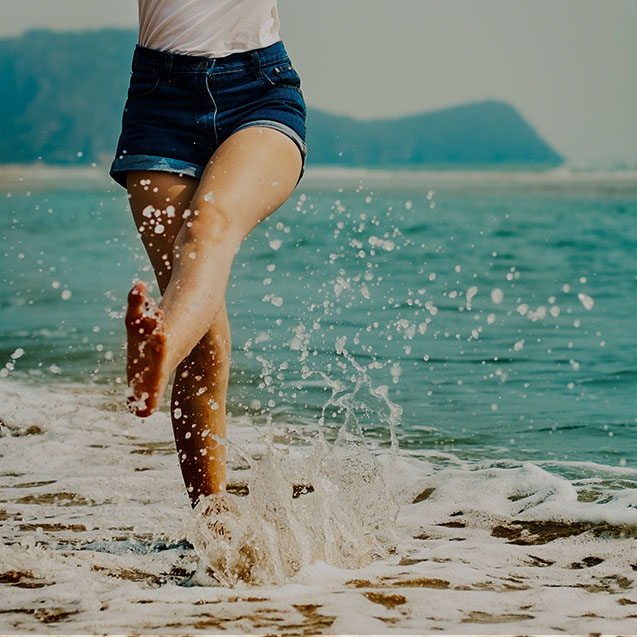 PHP Plateform Technology
Test Case Study 6
Lorem Ipsum is simply dummy text of the printing and typesetting Lorem Ipsum is simply dummy text of
/USA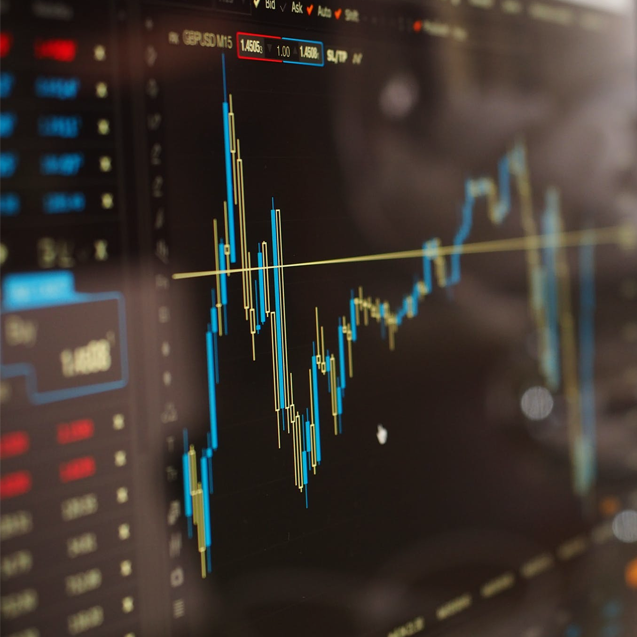 Client Location Frontend
Test Case Study 5
Lorem Ipsum is simply dummy text of the printing and typesetting Lorem Ipsum is simply dummy text of
/USA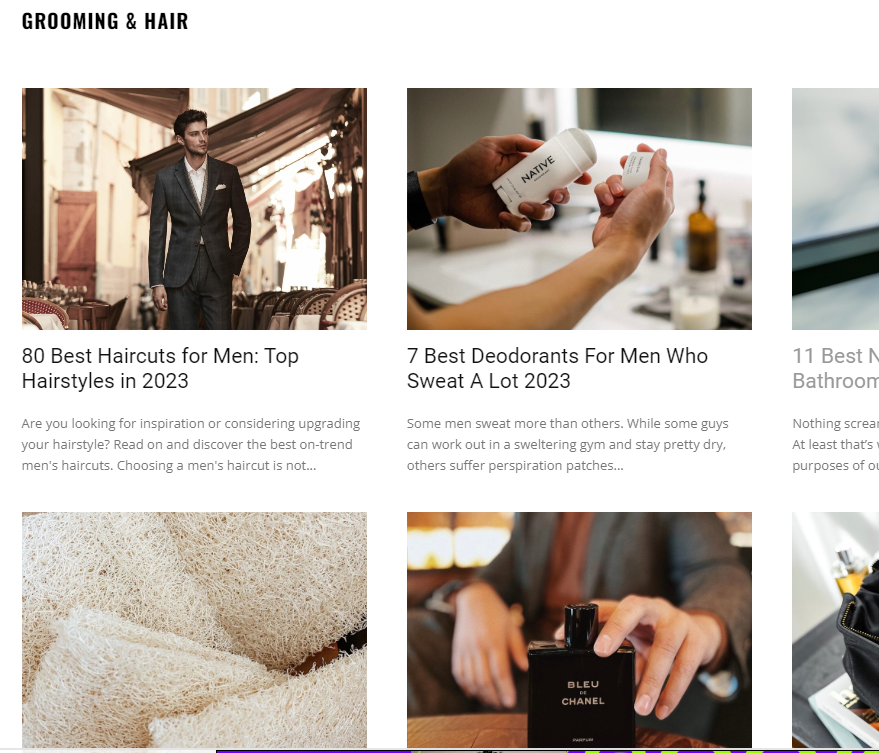 Client Location Frontend PHP Test Category
LifeStyle
FashionBeans is an online men's fashion and lifestyle magazine that provides style advice, news, and
/UK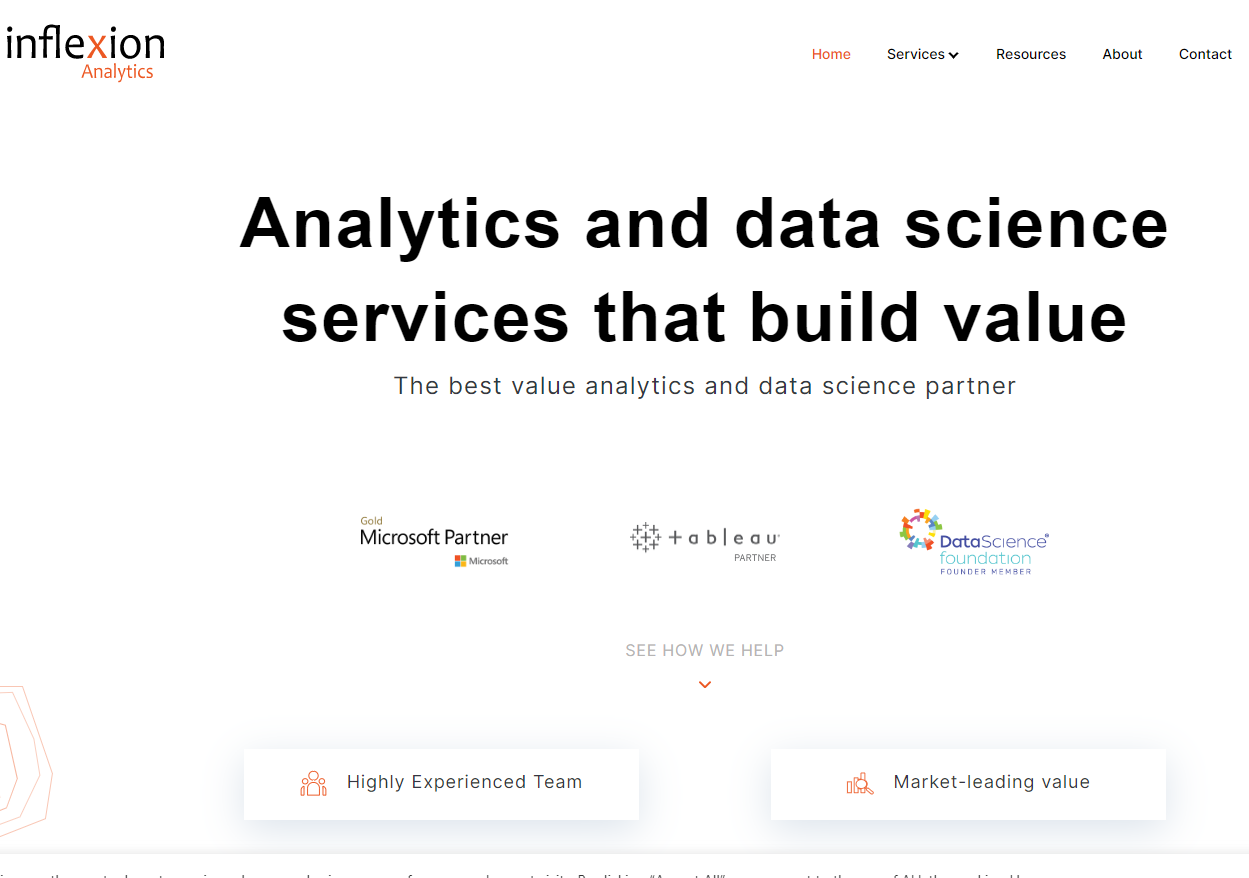 Frontend Strategy Technology Test Category
Data Analytics
/UK
.NET PHP Strategy Technology Test Category
Healthcare
Elcam Medical is a leading provider of disposable medical devices and components for the healthcare industry.
/Israel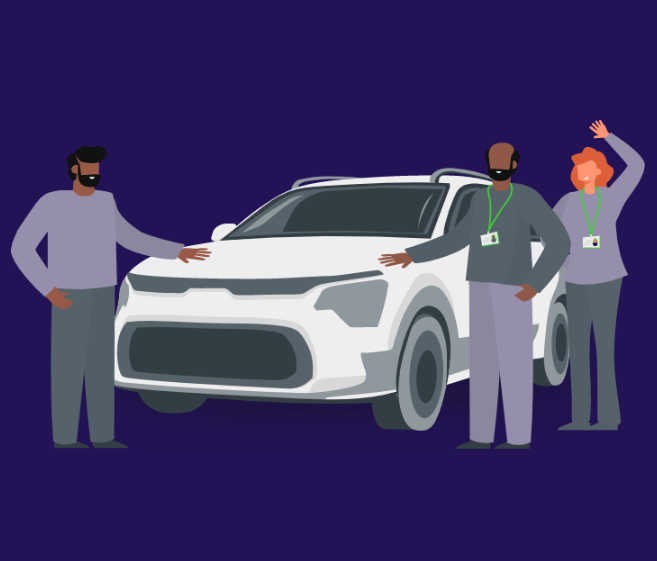 Technology WordPress
PCO Car Hire
PCO (Private Hire Vehicle) is a type of licensed vehicle used for private hire bookings in the UK. Many
/UK
Load More...
Testimonials
We also enjoy small business and understand your needs and challenges.
Request A Free Quote
You have something awesome in mind. We can feel that. Reach out and let us know how we can help you..
Get in touch