Chandigarh, India

ITC-10, 9th Floor, World Tech tower Sector 67, S.A.S. Nagar, India

Head Office

Show on the map
Our clients' locations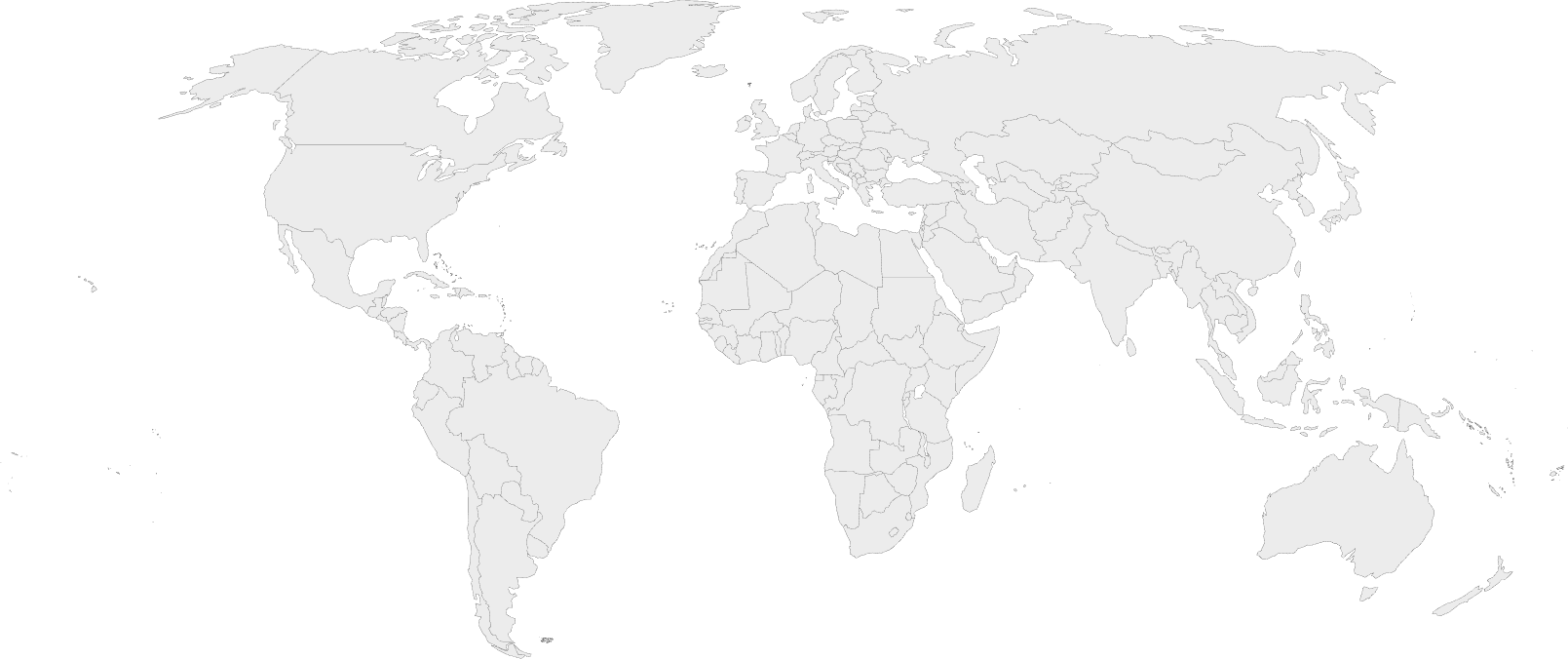 2012
WHEN IT ALL STARTED
19-year-old Abhishek Dudeja starts a web agency with a capital of ₹3000 — the early beginnings of what would one day become the Bizdesire.
2015
OUR FIRST OFFICE
We got our first office in Panchkula, Haryana, a 10 X 15 cubical. We also have 3 interns working with our Founder.
2016
THE GROWING TEAM
We are now a team of 15 and we also built a new office from scratch. Finally everyone has some breathing space.
2018
WE GOT A BAD HIT
It's a roller coaster ride. Some decisions took a bad turn. We are now into trouble. We still kept on going.
2020
RE-BUILT EVERYTHING
With small moves and change in strategy, we are growing back again. We didn't loose hope!
2021
OUR THIRD OFFICE
Over here we bounced back and hit the 'J' curve. We are over 20 now and the office we acquired is already feeling smaller for us.
2022
RISING STARS
We moved to our current office and we are over 30+ experts with combined experience of 100+ years.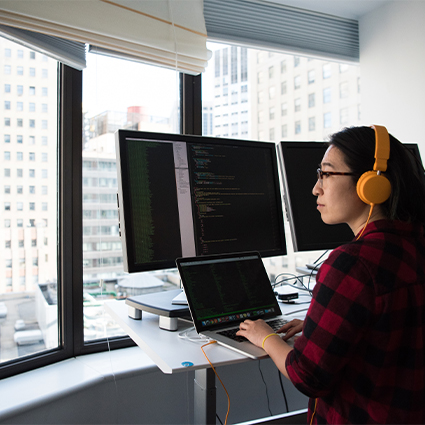 What Do We Believe?
Every business needs a website to market its products and services. We are your collaborating partners to help you build yours! In this quest, we believe in being transparent about the entire process and dedicated to fulfilling your requirements.  We understand your need to launch the website on a specific date. Our team of developers believes in the fact of completing the work before the specified deadlines. We ensure that no compromises are made on quality, even when the deadlines are tight.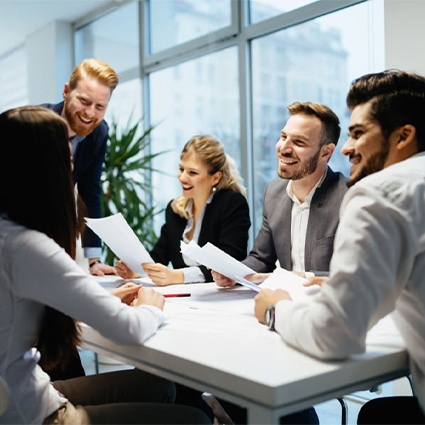 We are Partners!
We seek your consent to be part of your success journey! Whether you are a new business or an established organization, our project managers would work alongside you as your team member. They will be responsible for implementing your requirements into the development project. Moreover, they will also keep you updated with the progress report.  BIZDESIRE is not just a team of developers but is a family that welcomes clients as one! We collaborate with you to feel your business idea, learn your process of execution and map your blueprint in the form of a visible website or brand application. We are living your business idea, for which we are your partners.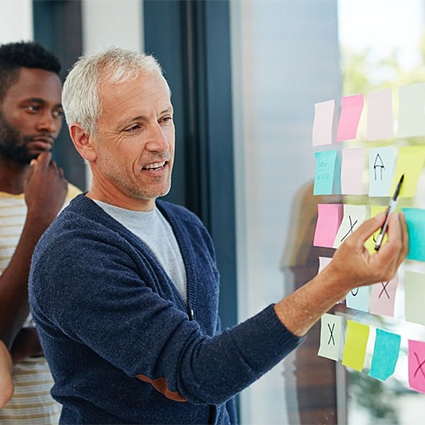 We are Clear Thinkers!
If you come up to us with your business idea but have no specific design in mind for your website or application, our team of core thinkers will be appointed at your service. They will break down your idea into sub-categories to decide what design elements would work best in drawing the attention of your target audience. With your consent, the design will then be passed onto the team of developers for thorough prototyping. Once you approve the final prototype, the final product will soon be ready for deployment. 
Request A Free Quote
You have something awesome in mind. We can feel that. Reach out and let us know how we can help you..
Get in touch