NodeJS
MySQL
Laravel
PHP
Bedrock
AWS
Server
A PHP server is a web server configured to process and execute PHP scripts, facilitating dynamic web content delivery.
See our work
Database
A PHP database refers to a system where PHP scripts interact with a database, most commonly MySQL, to store, retrieve, and manipulate data for dynamic web applications.
See our work
Frontend
PHP frontend typically pertains to the generated HTML, CSS, and JavaScript output delivered by PHP scripts, forming the user interface and interactions in web applications.
See our work
01
Qualified Specialists
Our PHP specialists are dedicated to handling development projects with all forms of complexities. 
02
Cost Savings
With us, you don't have to hire any in-house team of PHP developers, as we can handle it all at reasonable one-time pricing. 
03
Access to Various Technologies
All our developers are skilled in using modern-day technologies to help make your business website stand out. 
04
Transparency
Our project managers will keep you updated with the progress of your website or application. They will be your medium of communication with our team of developers. 
05
Quick Turnaround Time
We ensure your project is delivered to you within your specified deadline. And our developers are working relentlessly to make that possible. 
06
Industry Experience
We have a broad experience within the industry and have worked with many clients, starting from new businesses to Fortune 500 companies. 
We Excel At
FRONTEND

CSS3

HTML5

JavaScript

Telerik

TypeScript

Vue

TOOLS

Asana

Basecamp

ClickUp

Jira

Microsoft Teams

Slack

Trello

Wrike

CMS

Magento

Shopify

Wix

WordPress

BACKEND

MARKUP

Bootstrap

Foundation

Sass

Semantic UI

Stylus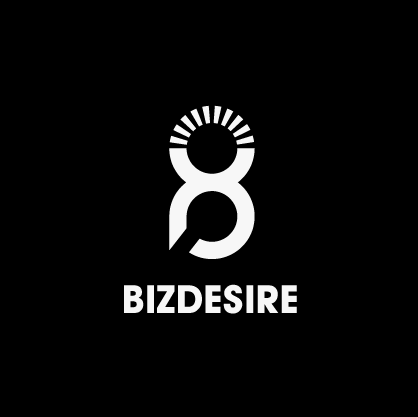 Bizdesire
We also enjoy small business and understand your needs
We discard the much feared merchant mindset. We're not a merchant and you're not just a simple customer. Our association with you is one in light of the idea of organization and partnership.
Find out more
Request A Free Quote
Our consultants will help you with a free quotation on our development services, based on your requirements, as specified.
Get in touch