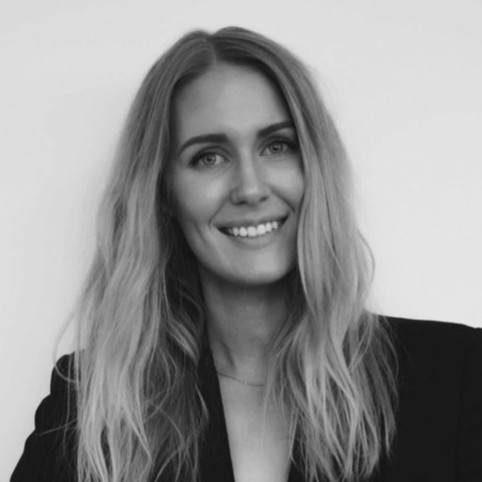 Anna B.
Manager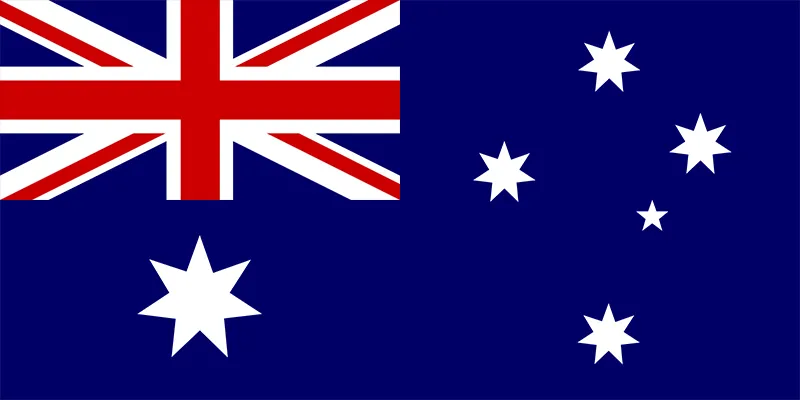 Australia
Bizdesire was lovely to work with. We were able to get our website migrated over to a WordPress site seamlessly. There were a few things that needed extra attention and Bizdesire made sure they were done in a timely manner.
Ido F.
CEO / Founder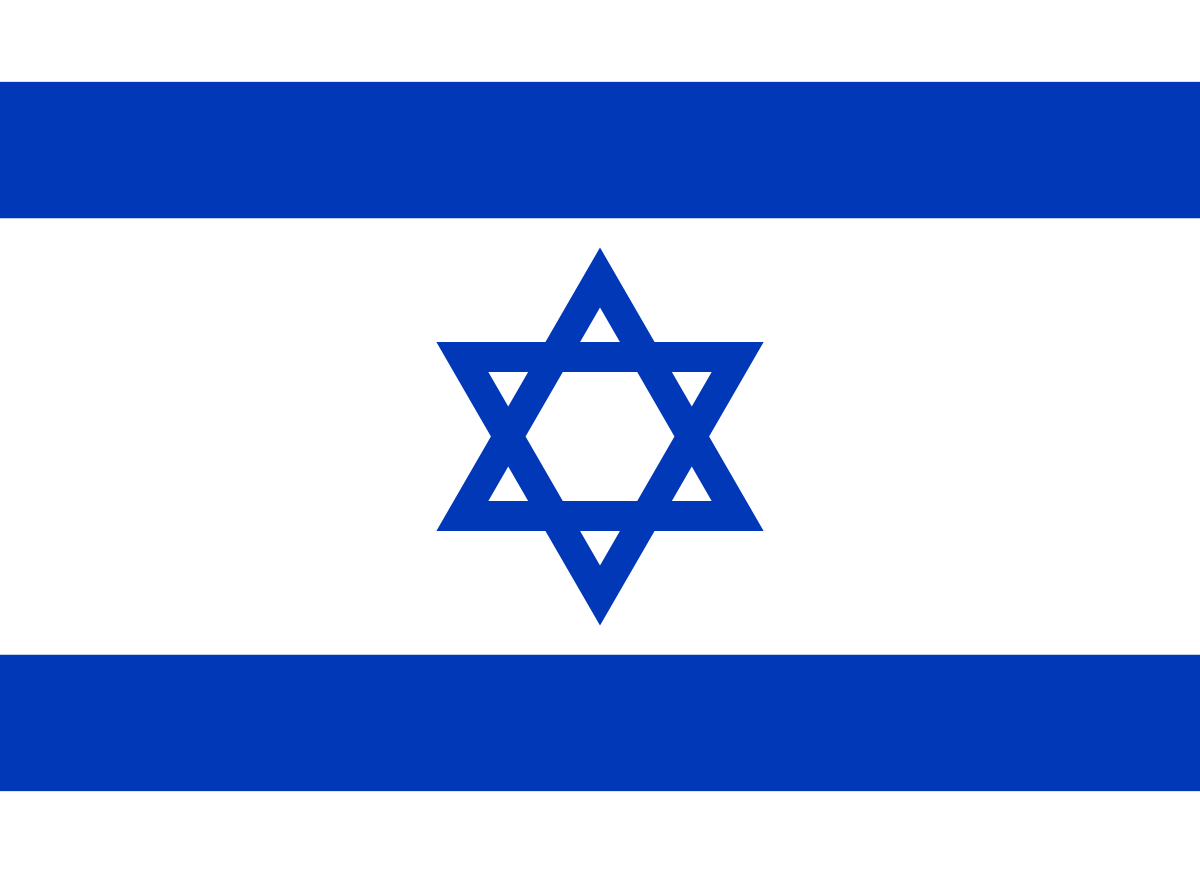 israel
Bizdesire team has delivered a great quality web page within a weekend and were very tentative to all details. Great communication (and that's very important to me). Hiring again now for more projects.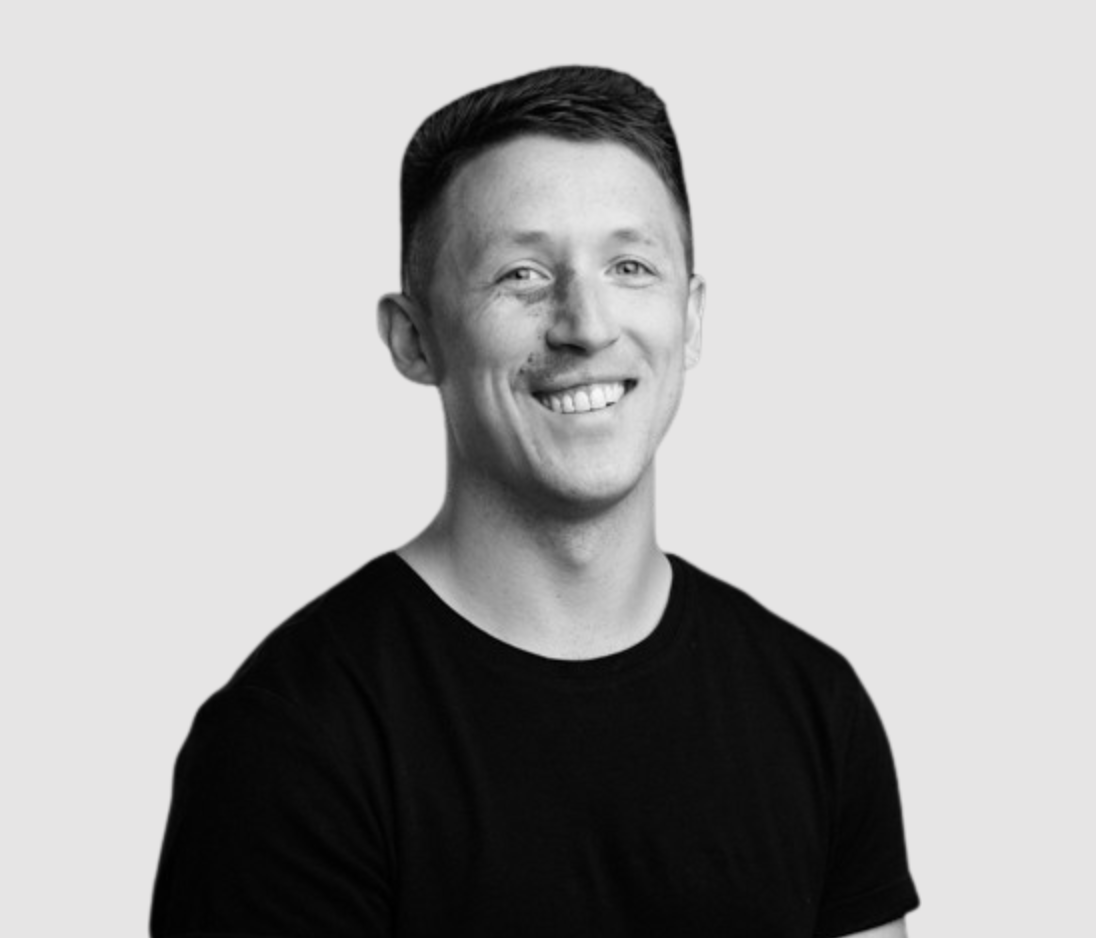 Gareth Sandford
International Sport Science Consultant
Bizdesire diligently collaborated with me for 4 months on website design and development, seamlessly incorporating API integrations to link my email list. The polished, professional appearance of the end product delighted me. Bizdesire's adaptability in accommodating my requests and the timely virtual meetings to ensure project alignment truly stood out. Thank you immensely for your invaluable assistance. You're top of mind for future website enhancements.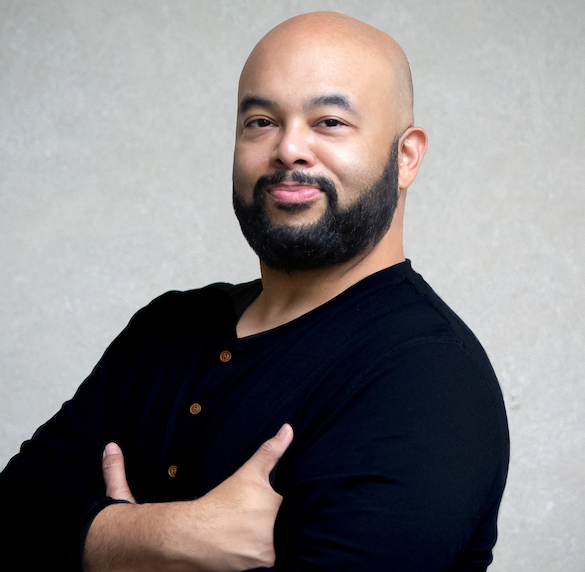 Wasim K.
CEO / Founder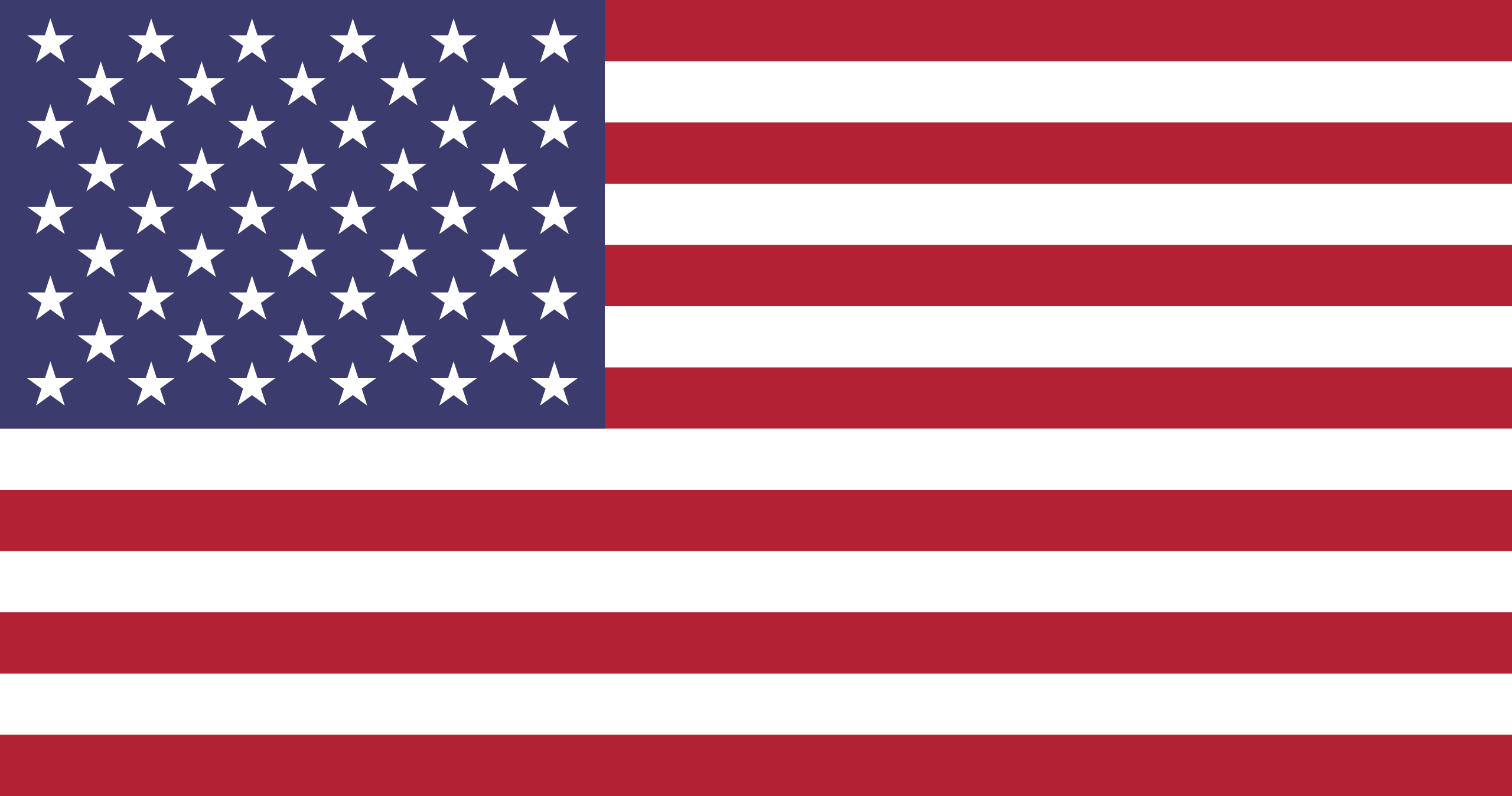 United States
Awesome all around, super responsive, clear communication and always comes through in emergency situations.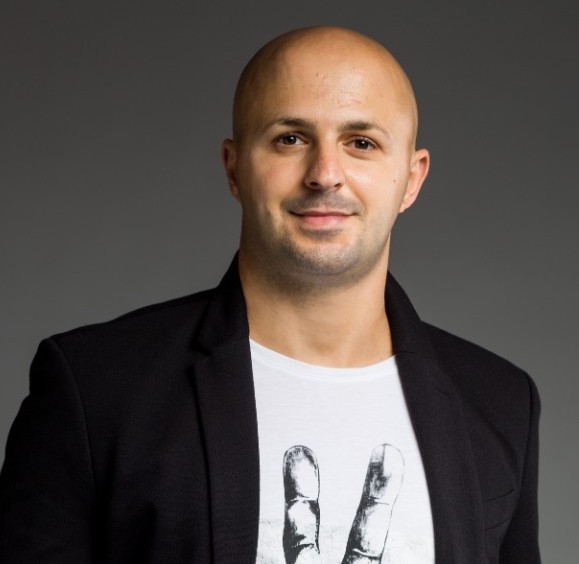 Daniel G.
CEO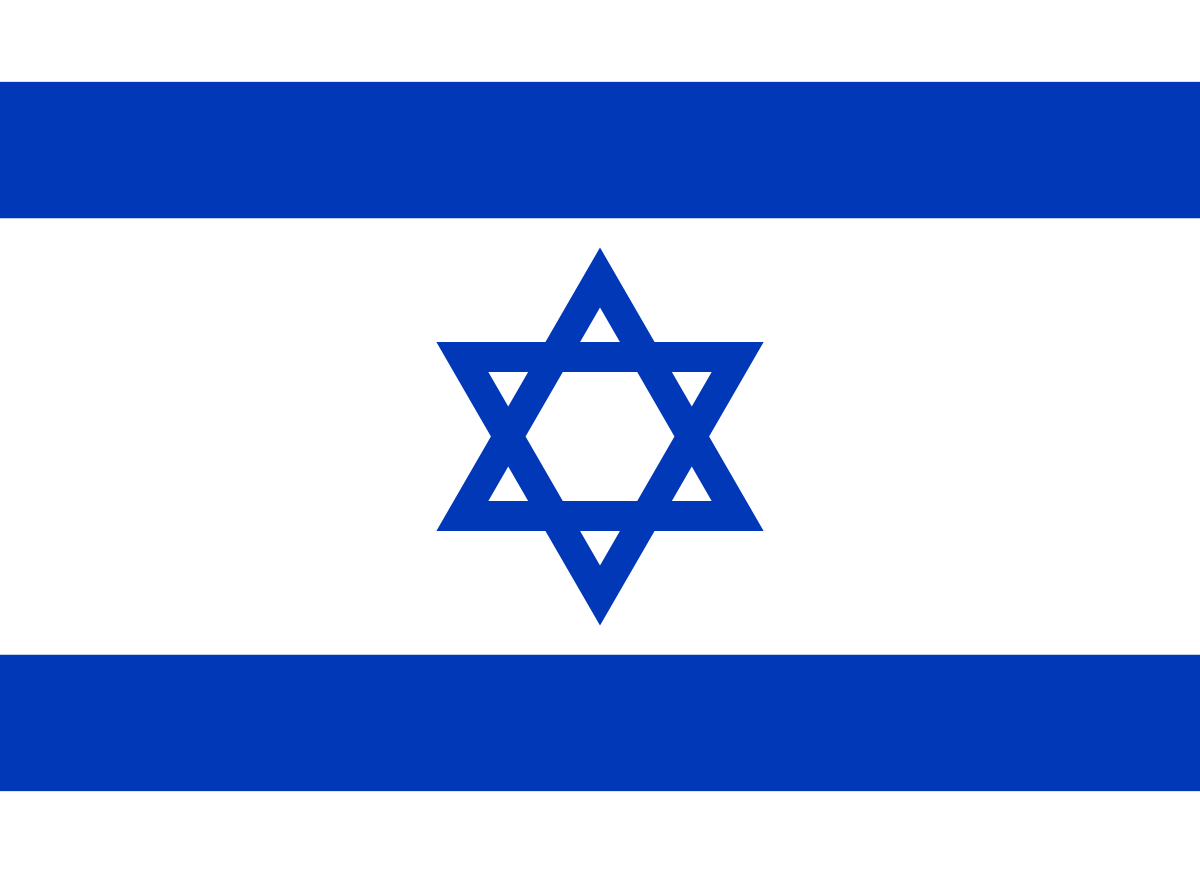 Israel
Fantastic result, fantastic customer support, fantastic technical skills. I highly recommend Bizdesire agency. I also hired Bizdesire agency for my next project.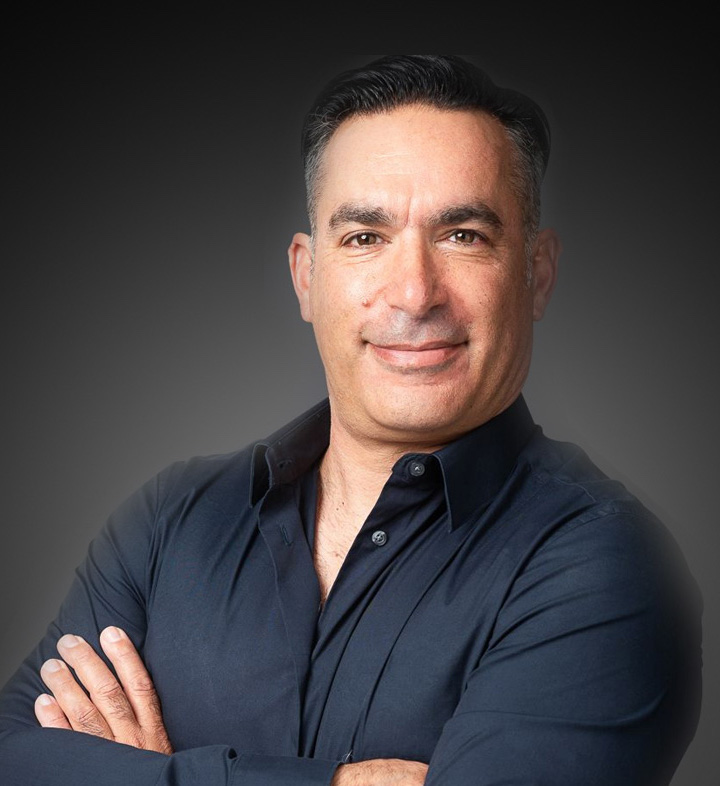 Oren B
CEO / Founder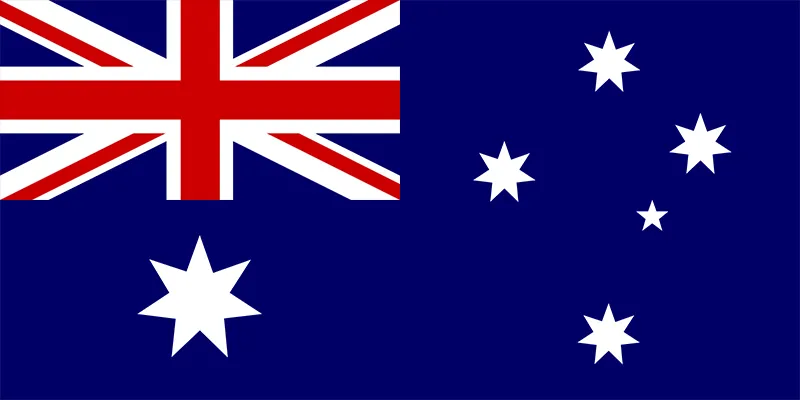 Australia
People at Bizdesire are trustworthy professionals, with high-quality skills and communication. I will hire Bizdesire again for their expertise, problem-solving and perfect designing. I highly recommend working with Bizdesire. They are always available and are willing to help. During the project all deadlines were met. Thank you, Bizdesire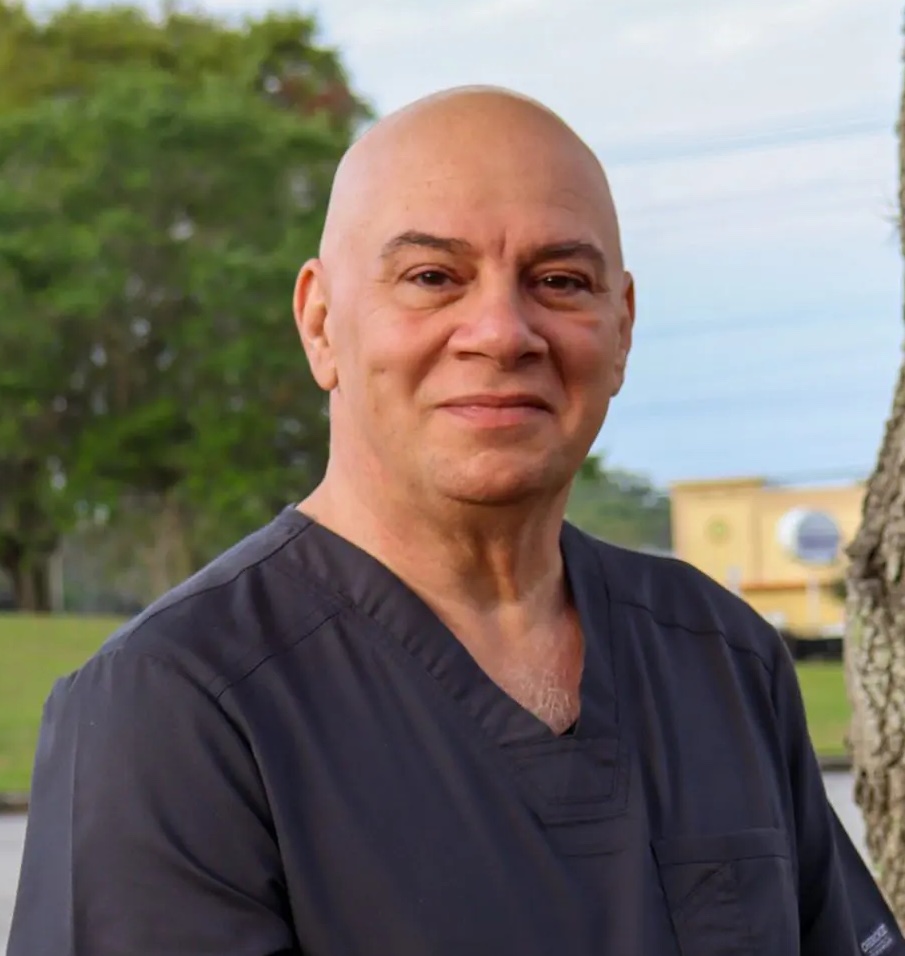 Niaz A
CEO / Founder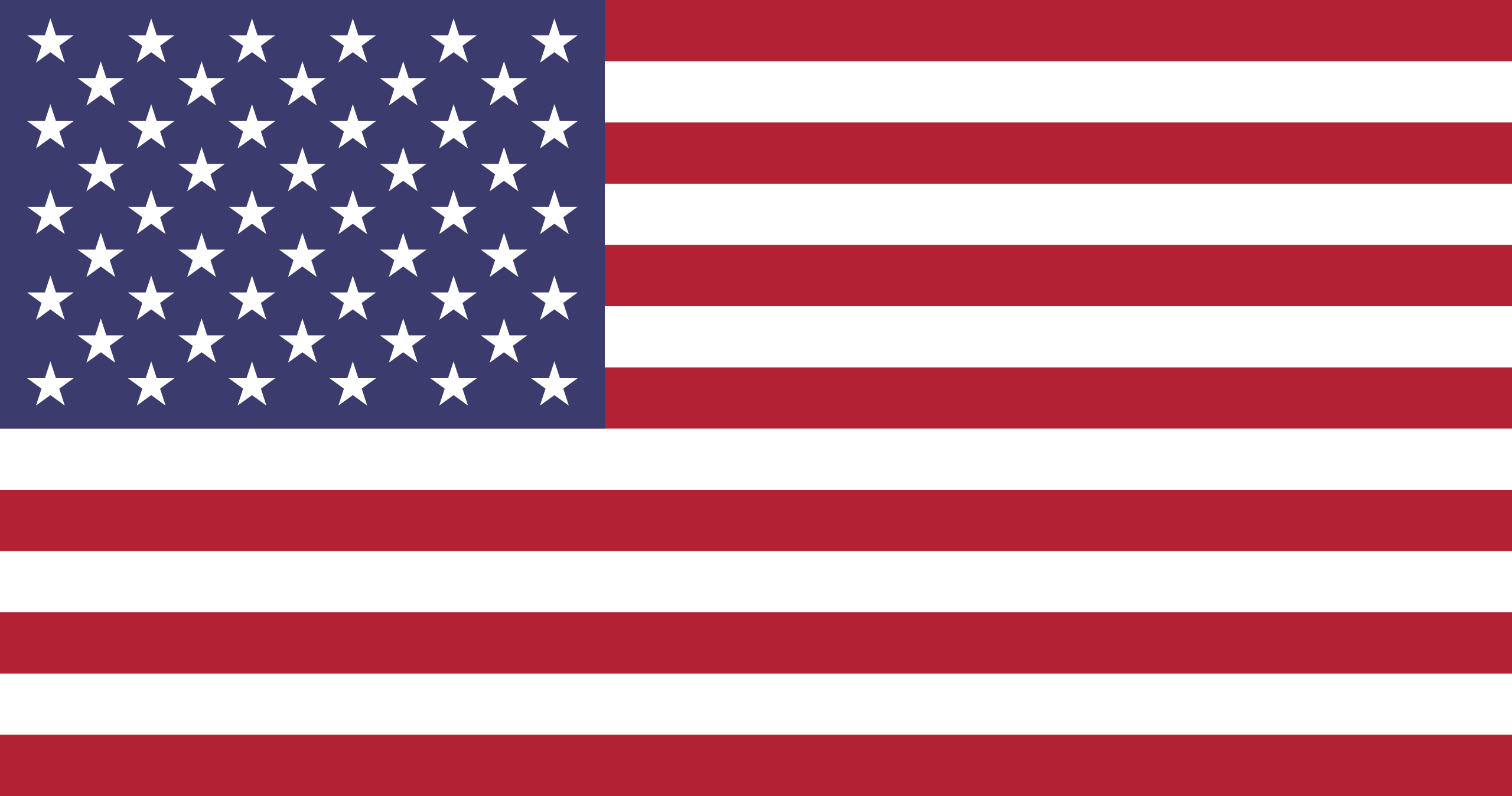 United States
This was a custom web site buildup based on a predetermined criteria. The site involves data gathering and several email data base entries. Bizdesire has proven to be a genuine team of professionals. Delivered an excellent product to the most specific and precise details asked for. Ahead of deadline. Showed a respectable level of patience during project. Prompt with query returns. An amazing resource to have on your side. Thank you for your hard work, and delivering a work of art!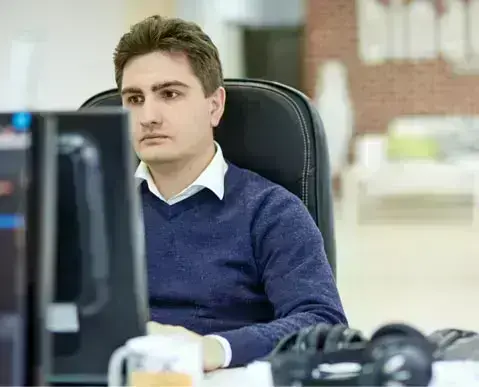 Jeeny Joul
CEO / Founder
Germany
Our desire as specialists is to give you outstanding administrations that are totally inline with your beliefs and coveted brand picture.
Request A Free Quote
You have something awesome in mind. We can feel that. Reach out and let us know how we can help you.
Get in touch